This is what my best friend, Claire stitched for Bec for her birthday ...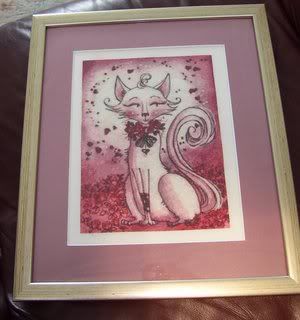 You should have seen her face when she opened it! I've managed to capture just some of the sheer delight ...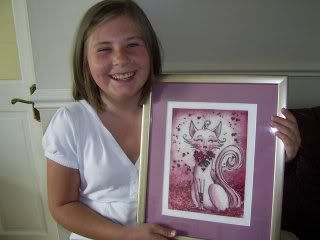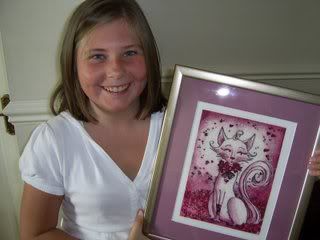 Claire also framed her and I think has done a beautiful job as well.
So thank you, Claire - your much, much more than anyone could ask for in a friend (and I don't just mean Bec's birthday present either!)
Love you hun!