This is what I'm making for my mother for Christmas ...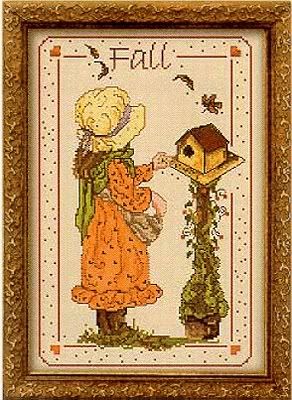 Just to keep the girls over on
Cross Stitch Direct
happy (they nag, I mean,
encourage
me senseless, bless them), I stitched for about 40 minutes just to produce a photo to prove I'd started last week.
Here she is after a week though ...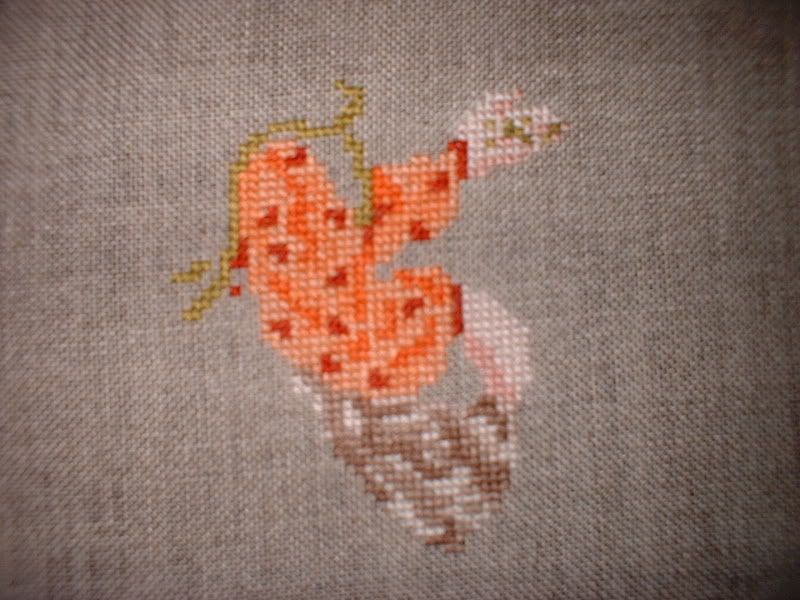 I'm pleased with how much I've done as I don't stitch every night and didn't stitch at all last weekend (which is when I get quite a bit done) as I went to the NEC.
I may carry on stitching her this weekend or switch over the Royal Holiday, I don't know yet.