Gary's sister-in-law got married for the third time last Saturday, thankfully Bec wasn't a bridesmaid this time, although this one was a lot more organised than the last fiasco, hmmm...
Anyway, because of the snow we'd had the day before (more of that later), the venue for the Reception was absolutely freezing! There were pockets of us huddled around radiators and heaters until we were called to sit down for our meal! I felt so sorry for Sue (the bride) and her bridesmaids who all had strapless dresses on and were shivering uncontrollably, bless them.
Rebecca and Courtney (my niece)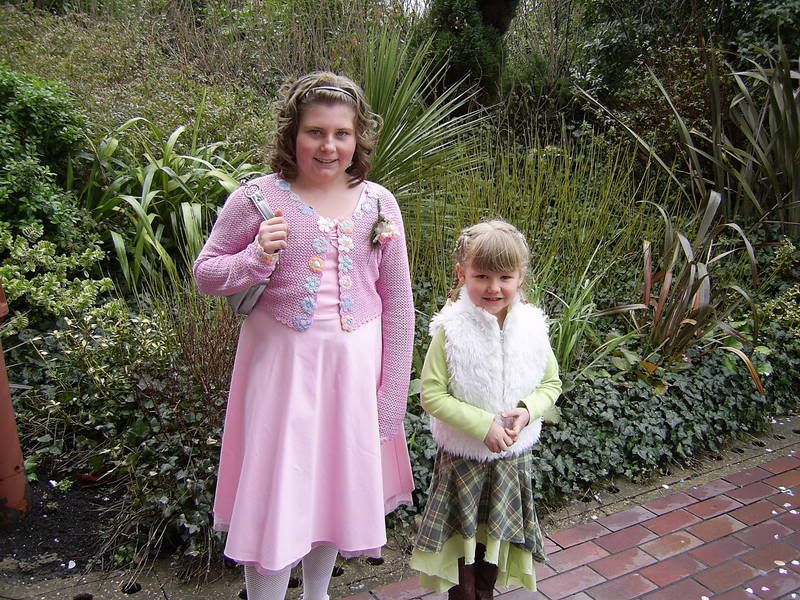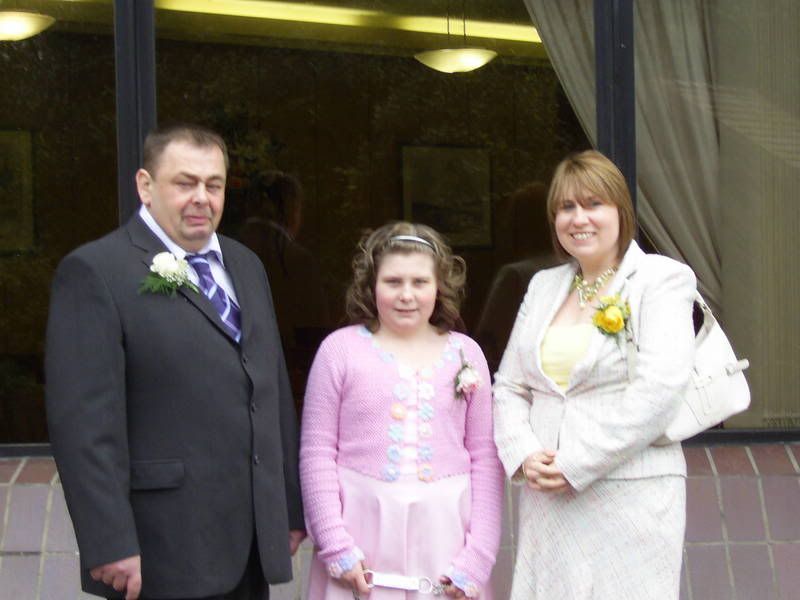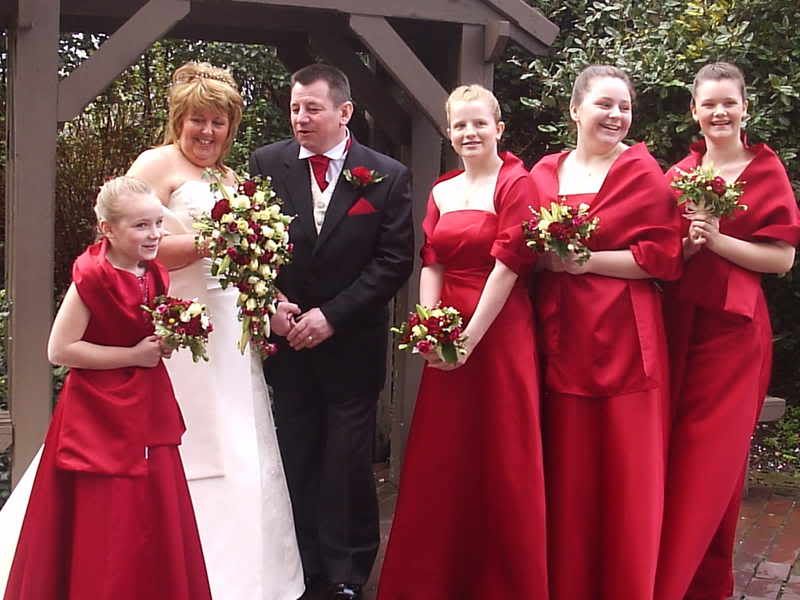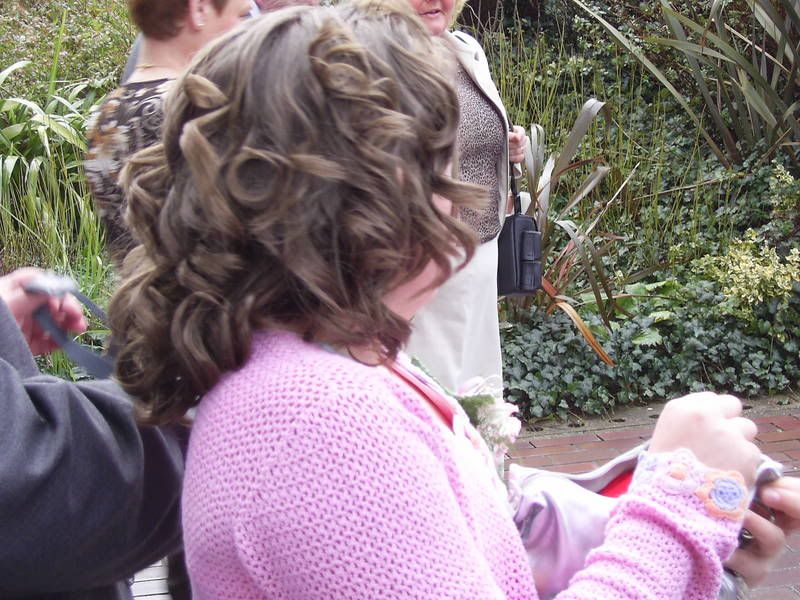 I paid £28 for these curls, I needed pictures!
If you want to see more, click
here
and you can see plenty.