I haven't knitted anything for years, now suddenly I have a pair of socks on the go, plus I won this beautiful wool on ebay then scouted around for a pattern to go with it.
This is what I did this afternoon whilst waiting for hubby to come home before we went to the gym ...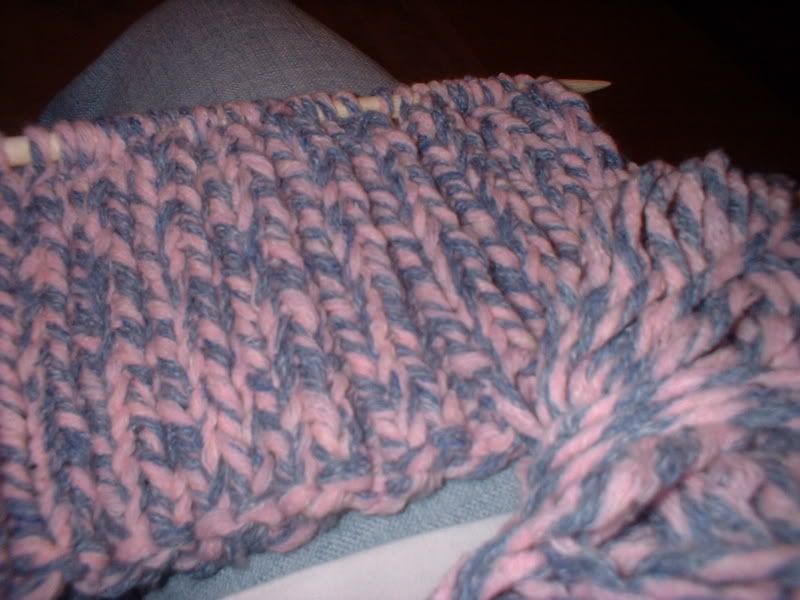 It's going to be a pretty fast knit providing I don't go wrong, then all my confidence will go and it'll only be knitted when I'm with my mother on a Sunday afternoon, just like the socks!