In 2004 I swam the English Channel - sounds impressive huh? Well, although I did swim it, I didn't do it all in one go. I swam in a warm pool over three months which totalled 1407 lengths. To do this, I had to swim 80 lengths on average 4 times a week to complete it in the target time.
Last year I couldn't do it because I was waiting to go into hospital and wasn't allowed to swim for a few months afterwards, but this year, I've already signed up!
http://www.aspire.org.uk/channelswim/challenge.php
Rebecca has also decided that she'd like to do it, so we've entered as a team. Guess what we've called ourselves?
The Silver Moon Mermaids!
How's that for a team?
Actually that's a name of a chart that's on my wishlist and it's Rebecca's favourite, so no doubt, I'll be adding that into my rotation come September when we start the challenge.
This is what Silver Moon Mermaid looks like ...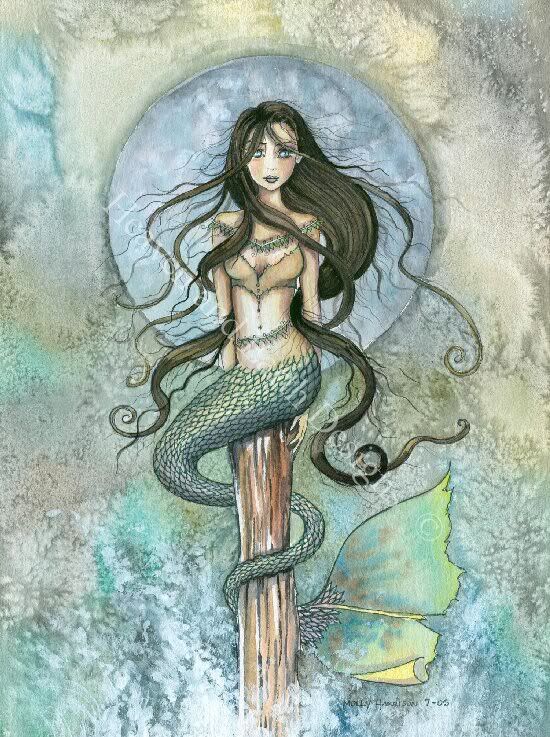 Isn't she stunning?
Last time I raised £200 and proudly wear my "I Swam The Channel" t-shirt!
I'll be mentioning more nearer the time, but for now I think I need to get a new bather and get into some serious training...