Since I've been having a rough time this past month or two, a very dear friend decided to cheer me up.
It's been on my wishlist since it came out. Actually, she was the one that found it for me and had just been waiting for me to put it on there "officially". As far as I was concerned, if it was in my thread, then it was on my wish list!!
Here she is ...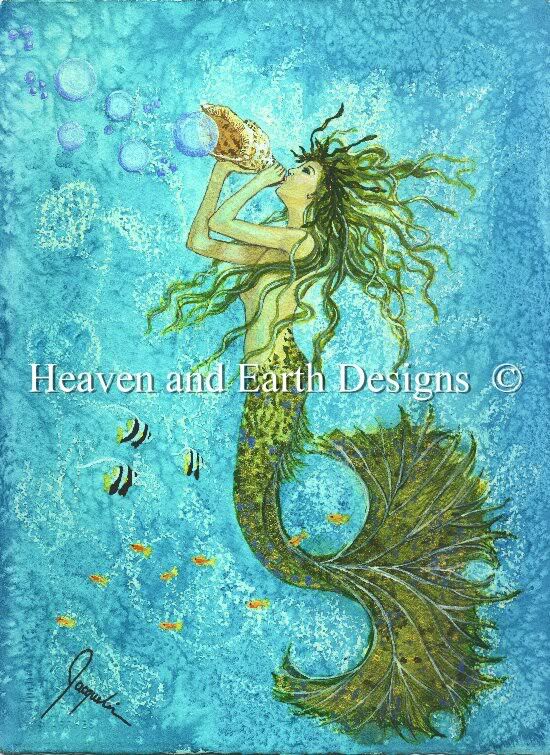 Anyway, you can imagine my surprise when it arrived in my inbox! I was beaming from ear to ear, I was on such a high and I'm still floating about the place here! It took a couple of massive hints to actually realise that it wasn't Lisa from HAED who'd sent it but that I was actually RAK'ed (big time, I might add), and yes, I even had to have
that
explained to me too, sigh ... heh, heh, heh!
I think I'm going to have to seriously tweak my rotation when I've finished mum's birthday present (*smiles*)